Dentist in North Royalton, OH
All our professionals at Royalton Dental Associates maintain the highest levels of accreditation and pursue ongoing education to stay abreast of the latest trends in dentistry.

Dr. Daniel Florian, DMD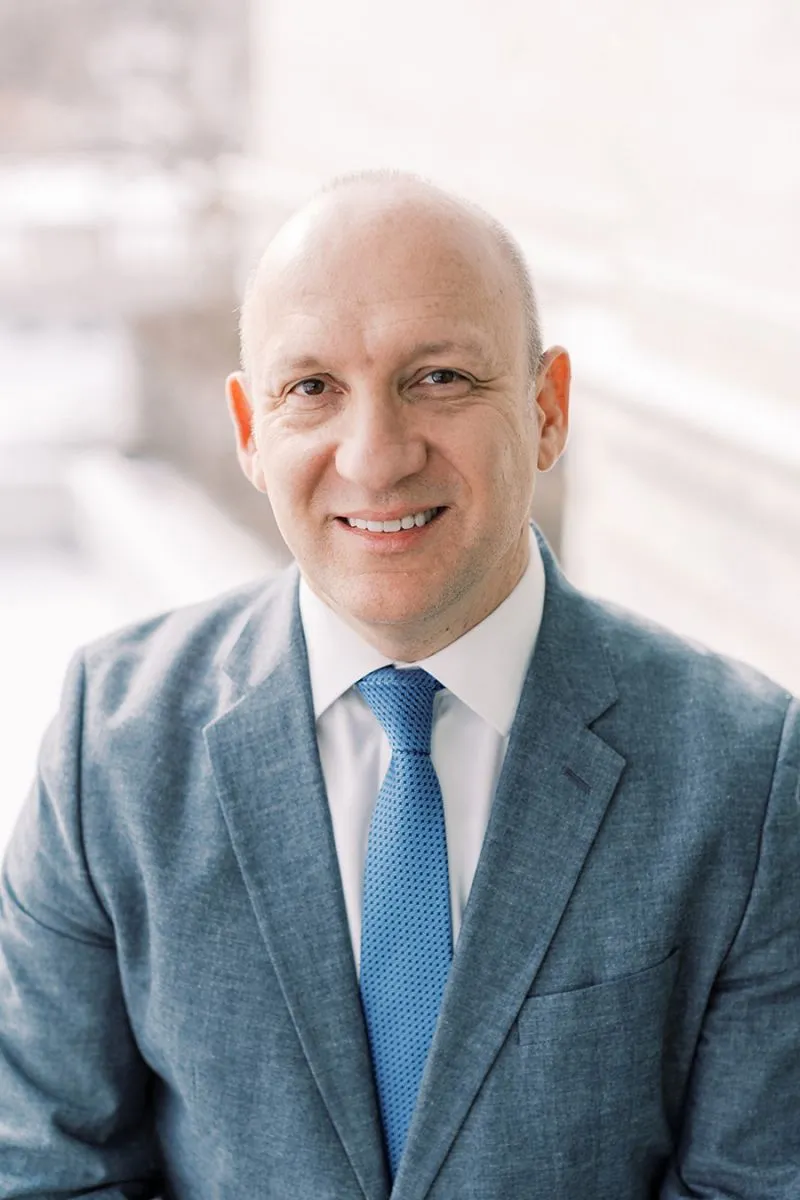 Dr. Daniel Florian came to the United States in 1978 with his family from Arad, Romania. He attended Midpark Highschool in Middleburg Heights, Ohio and graduated in 1990 as well as obtaining his STNA license.
Prior to graduation, Dr. Florian began taking prerequisite courses towards acceptance into the physician assistant program at Cuyahoga Community College and the following year was accepted into the program. He graduated in 1993 with an Associates of Applied Science in Physician Assisting and began working in general surgery at Southwest General Hospital. Over the next 20 years, Dr. Florian specialized in a variety of surgical specialties including general, orthopedic, plastic, vascular, GYN, urology and oral surgery. He also expanded his field of practice by joining the staff in the emergency department at Kaiser Permanente in Parma, Ohio. Since 1997 to present Dr. Florian has been on staff in the surgery department at Fairview Hospital, a Cleveland Clinic Hospital and recently joined it's medical staff as a dentist.

After taking undergraduate courses at Cleveland State University, Dr. Florian earned a bachelor's degree in liberal arts from Excelsior College in Albany, New York. He attended dental school at Case Western Reserve University School of Dental Medicine in Cleveland, Ohio where he graduated with a Doctor of Medical Dentistry (D.M.D.) degree in 2008. After graduation, Dr. Florian joined a general dental practice in Akron, Ohio where he practiced for 2 years, after which he obtained a cosmetic general dental practice in North Royalton, Ohio where he currently practices.

Dr. Florian completed his Implant residency with Midwest Implant Institute in Columbus, Ohio. He is certified in INVISALIGN, LUMINEERS, LASER dentistry and Botox cosmetic / dental treatments. Dr. Florian is also a proud member of The American Dental Association, Ohio Dental Association, Cleveland Dental Society and Midwest Implant Institute Alumni.

Dr. Florian has been married to Mirona since 2006 and has been blessed with four beautiful children. He enjoys cycling, swimming, traveling and spending time with his wife and children.
---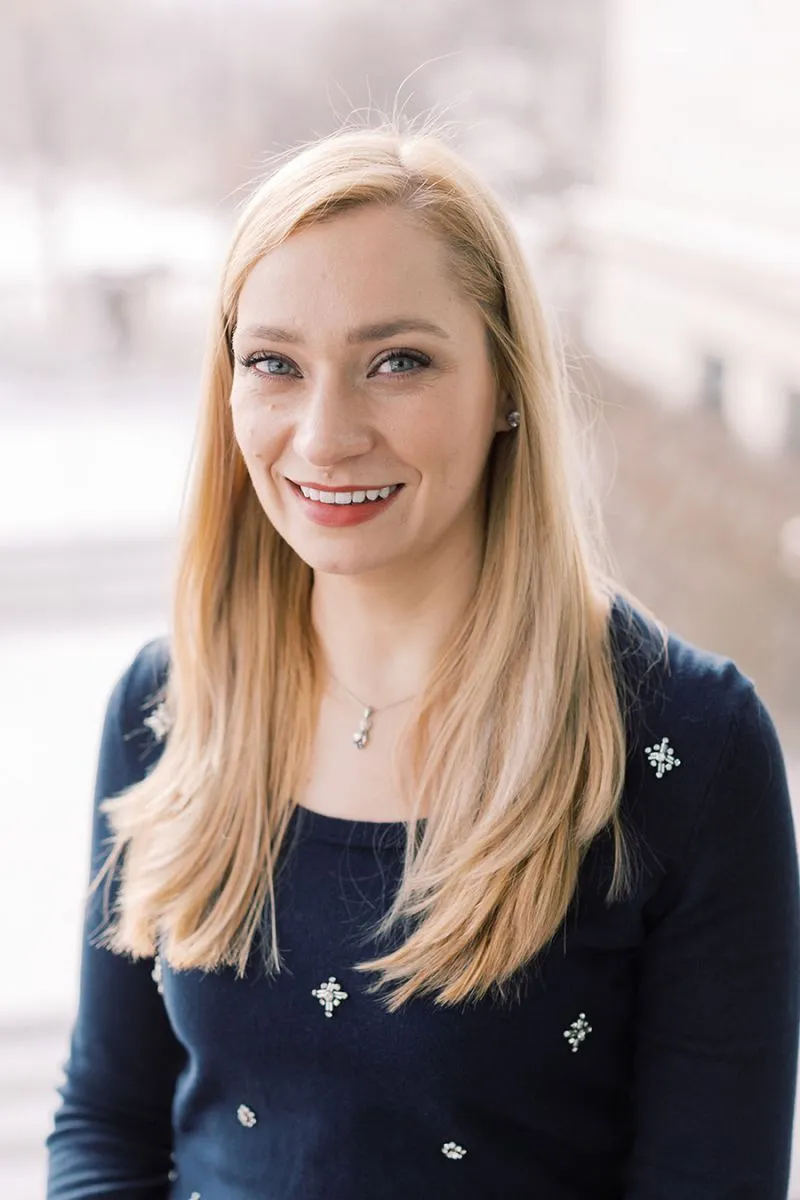 Mirona Florian
Mirona Florian (Office Manager) completed courses in business management from Emmanuel University in Romania and has been with the practice since September 2011. She married Dr. Florian in 2006 and now have four beautiful children ages 8, 7, 5 and 3. Mirona enjoys traveling, swimming and spending time with the family.
---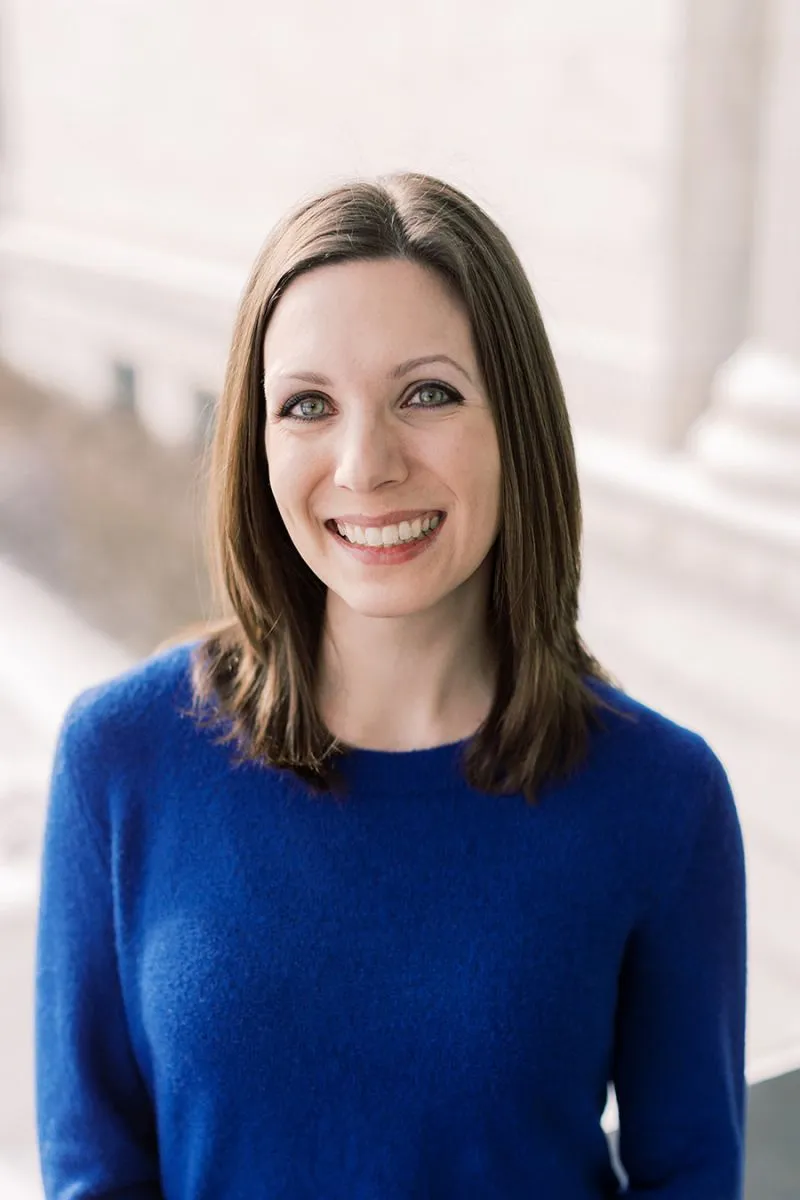 Amanda Zatezalo
Amanda Zatezalo (Appointment Coordinator) graduated from Saint Joseph Academy in 2005 and continued to Kent State University where she studied art and design. She has worked in customer service positions for over 10 years. Amanda and her husband welcomed their son in 2016 and in her free time she loves being with her family, traveling, working on her creative side.
---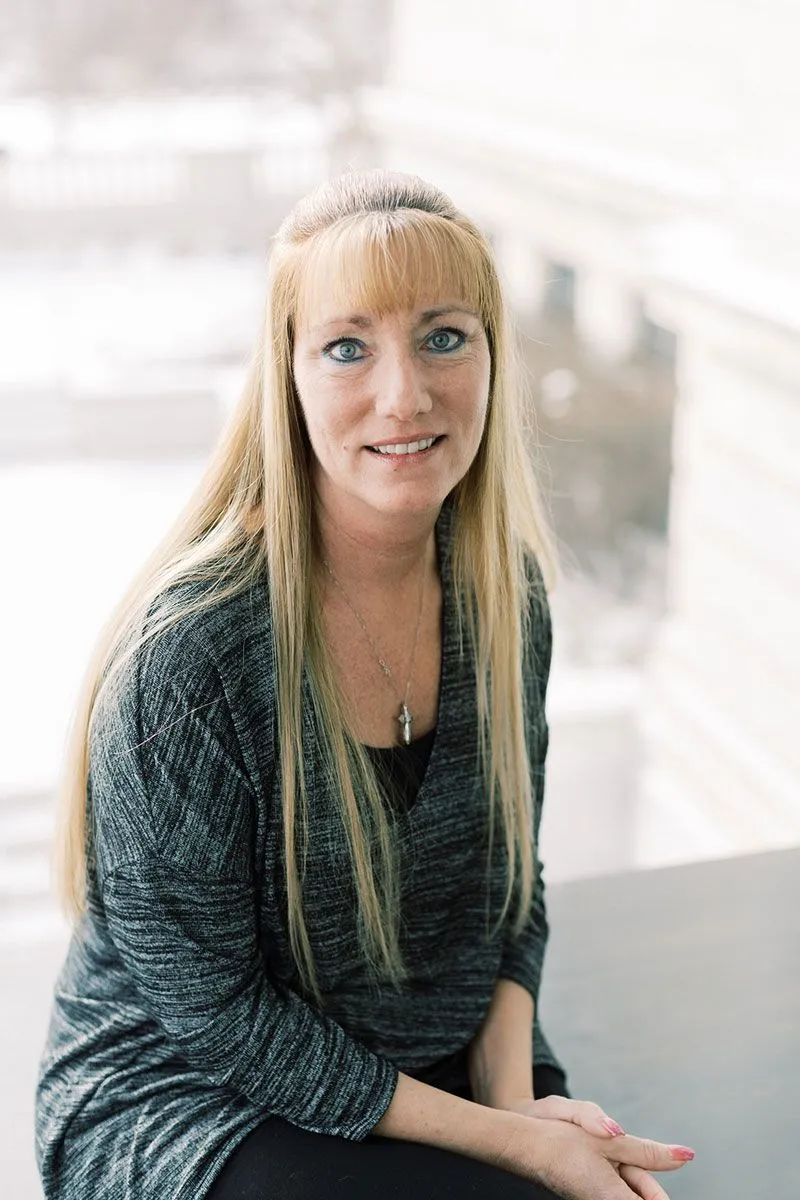 Cindy Brennan
Cindy Brennan (Lead Assistant) graduated from Berea Highschool and Polaris Vocational. She attended Cuyahoga Community College and EMT school, as well as, working in a hospital for 8 years. Cindy has been working in the dental field for 25 years and in this current practice for 15 years. Traveling, shopping, photography and occasional trips to the casino are interests that Cindy enjoys.
---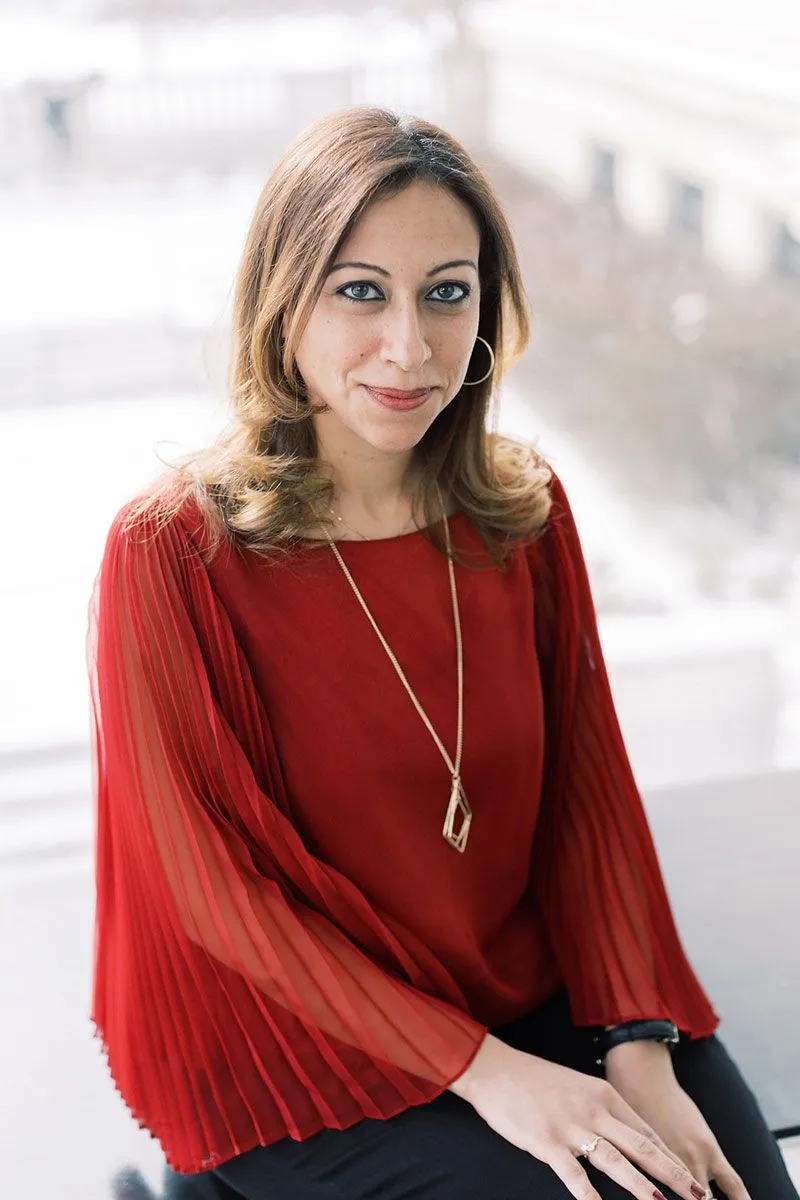 Georgina Ghobrial
Georgina Ghobrial (Expanded Function Dental Assistant) graduated from Alexandria University in Egypt with a bachelor degree in Dental Medicine and Surgery. She practiced as a dentist and clinical instructor at the University. Georgina moved with her family to the United States and started her career as a dental assistant. Georgina graduated from Case Western Reserve University's expanded function dental assistant (EFDA) program in 2019. Georgina loves to spend time with her husband and two children, she enjoys swimming, biking and volunteering at her church.
---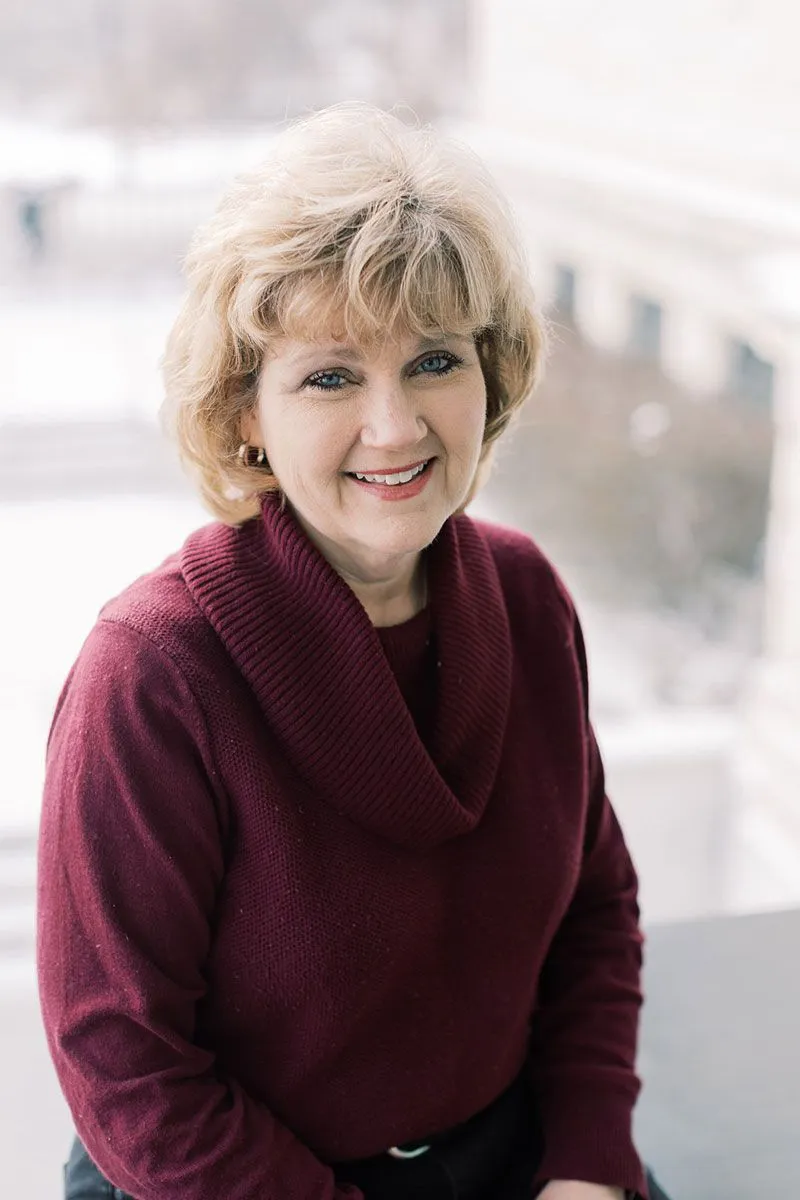 Sharri Deutsch
Sharri Deutsch (Hygienist) graduated from Parma High School and Normandy Vocational Dental Assistant program. She then attended Cuyahoga Community College and received her Associates of Applied Science degree in Dental Hygiene. Sharri has been a dental hygienist for 19 years and 17 of those years with the practice. She is married, has 3 children and enjoys attending their sports activities.
---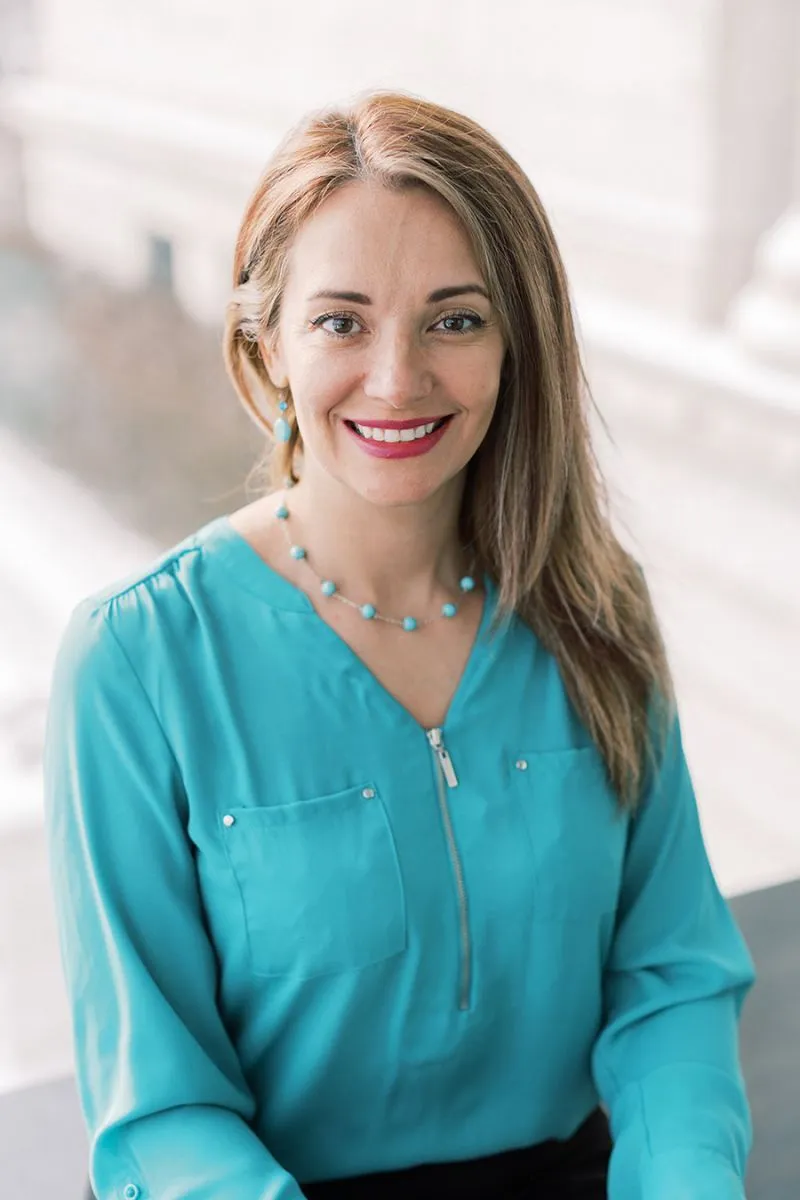 Elena Denisyuk
Elena Denisyuk (Hygienist) came to the United States in 1998 with her family from Lugansk, Ukraine. She graduated with honors from Lugansk Nursing Medical College in 1995. Prior taking prerequisite courses towards acceptance into the dental hygiene program at Cuyahoga Community College (CCC), her nursing diploma was evaluated by college accredited bureau and Elena was granted an Associates of Applied Science degree in nursing in the U.S. Elena attended CCC and received her Associates of Applied Science degree in Dental Hygiene in 2005. She has been a dental hygienist for 13 years prior to joining our practice. Elena is a mother of five adorable children and enjoys spending time with her family and friends, reading and traveling.
---